About us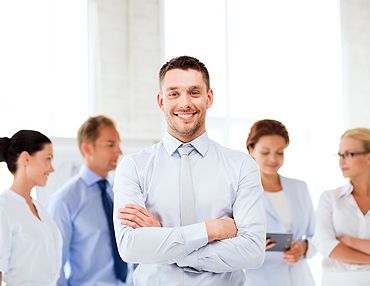 After 20 years in Corporate America, in 2015 I realized my dream of owning my own business. Since then, I have added 2 more businesses, including a franchise.
I know what you are going through.
It can be frustrating and overwhelming trying to find a franchise that aligns best with your:
Investment budget,
Goals,
Values,
Strengths...
....And has availability in your desired market.
I may be able to help save you some time.
Since 2015, I have helped hundreds of people just like you research and find a franchise to invest in.
I have a proven system that works.
I am contracted with more than 500 different franchise brands from more than 25 industries and all investment ranges. When we find the right brand for you, I will put you in touch with the team who is responsible for awarding the franchise. I can work as slowly or as fast as you want to. Best of all, my services are at no cost to you. My role is not to sell you on anything, but to help you find the most right opportunity for you.
Are you ready to get started? Click the link below to start your journey.