About us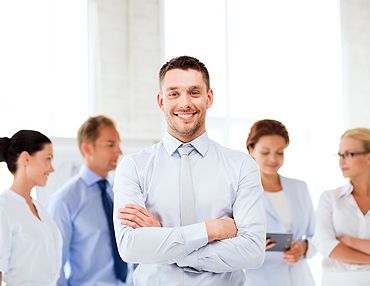 Hi, I'm Phil. I worked in Corporate America for over 20 years. During that time, I worked for a total of 3 companies, climbing the ranks. I was not the type of person who "chased" jobs. Instead, I believed each company deserved my loyalty. I truly believed that each stop would be my last one. My father, who was a small business owner, taught me the values that I took into the corporate world:
• Be dependable.
• Treat the company like you "own" it.
• Be the "best" at whatever you do.

Well, my reward for doing that was the same at all 3 companies: job loss due to corporate restructuring.


After the last one in 2015, I really took stock of my corporate life. I could not stomach the thought of starting over at someplace new. I was tired of the commute, the travel, the lack of work/life balance and I had been laid off one too many times. I realized that I was not the only person who felt like that and there were thousands of people who felt the exact same way and wanted to investigate business ownership as a career alternative.

With literally, thousands of options to research, it became a very daunting task for me to understand what truly makes a "great" franchise. I learned that it is far more than what is "affordable" or which one "makes the most money". You see, a franchise is nothing more than a system that can be duplicated. Successfully - if you can follow the franchise system. The key to finding a franchise that is "right" for you is understanding how well you fit into that system.

My mission is to help you identify what type of system you fit into best and then work very closely with you to find a business that aligns with your goals, your investment budget and the market you want to be in.

I have helped hundreds of people just like you - Career Professionals looking for:
• Freedom to live life on their own terms.
• Freedom to do what they want, when they want.
• Freedom from somebody else's power trip.
• Freedom from a job that does not bring joy.

Are you ready to get started? Click the link below to start your journey.